Wearable Technology includes a broad range of devices worn by users.
These devices collect real-time personal data, analyse it and let the user
know the insights. These wearable gadgets can do anything from monitoring heart rate and blood glucose levels. They can even count the total number of steps taken and the number of calories burnt
during a particular workout.
Now, let's take a look at the ten examples of wearable technology :
1. Fitness trackers
Fitness trackers have in-built sensors that track users' physical
activities and heart rate. These fitness trackers are pretty useful to track your steps taken throughout the day, calories burnt, water drinking
recommendations and much more. They work by syncing to various
smartphone apps available on the internet and are worn on the wrist,
similar to a watch. Examples of such fitness trackers are Fitbit and its different
models.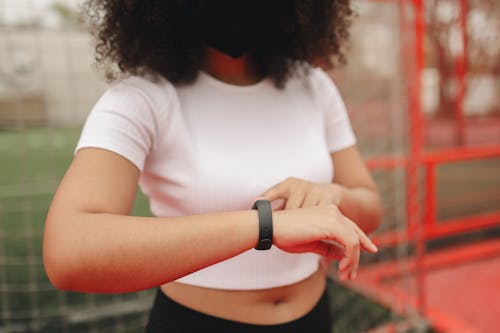 2. Smartwatches
Smartwatches are another form of wearable technology that looks precisely like
wristwatches. They are designed in such a way that it works like a smartphone
but looks like a general-purpose watch. These smartwatches are connected to
your phone and allow users to browse through apps, take action on
notifications, manage media, answer calls and messages, and much more. For
example, Apple Watch.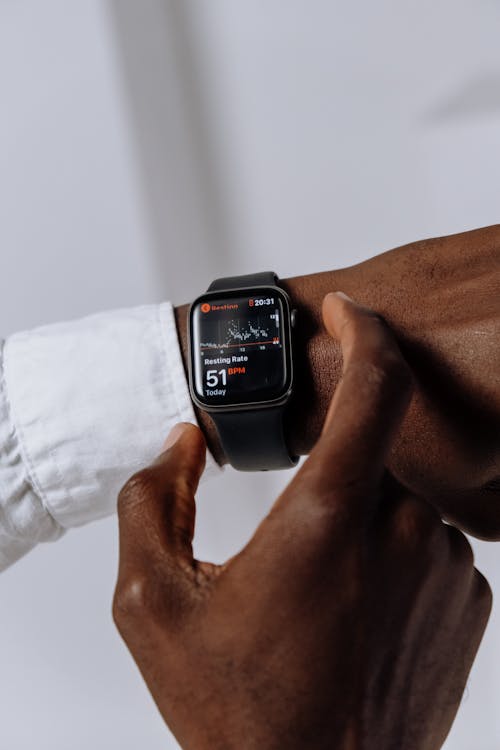 3. VR Headsets
Virtual Reality headsets are head-mounted devices with an in-built display
screen, sensors, and sounds that seem like a giant pair of sunglasses over the eyes.
These headsets are used to experience virtual reality visuals in front of
the users' eyes.
4. Bluetooth devices
Bluetooth devices are small wearable devices that are worn over the ears and
allow the users to access and answer phone calls video calls, play games, listen to music and do so much more. The devices work by connecting to users' Bluetooth settings in their phones and then accessing the audio.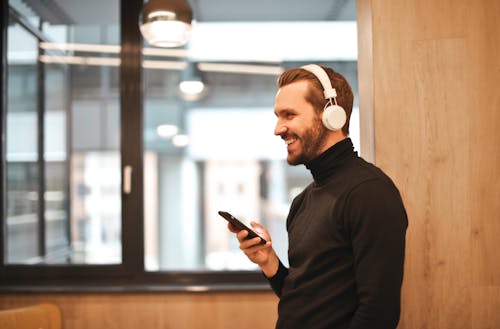 5. Continuous Glucose Monitoring devices
Continuous glucose monitoring devices are small, tiny sensor devices that are
attached to the user's skin and track blood glucose levels in real-time.
It is mainly used by people who have diabetes. These tape-like wireless
devices connect to smartphone apps, and in return, it sends the data to the
smartphones, where they can be analysed.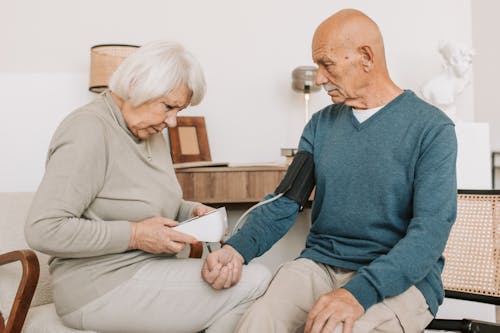 6. Smart Clothing
There are various brands, like Levi's, and Tommy Hilfiger, that have come up with
smart clothing including smart sleepwear, smart socks, smart activewear,
smart casual wear and smart shoes. Such clothing allows being connected to
smartphones and lets the users track heart rate, monitor emotions, take
phone calls, messages and much more.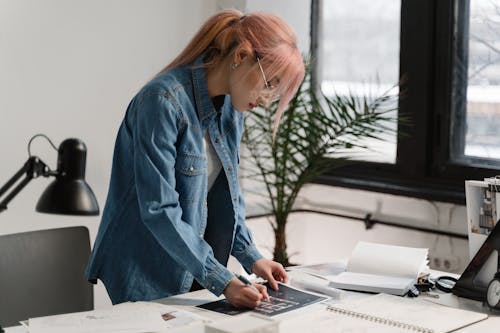 7. Wearable cameras
These cameras are attached to clothes, pens, and caps and help to capture first-
person perspective. Wearable cameras are used for various purposes like
capturing events, sports and other activities.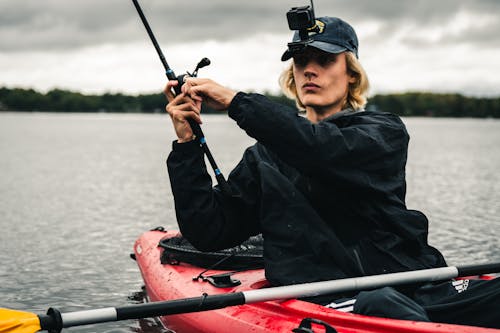 8. GPS Trackers
GPS Tracking devices are another form of wearable technology that can record
the exact position of the person wearing it at specific time periods. These
devices are used to track the location or position of a person or an object.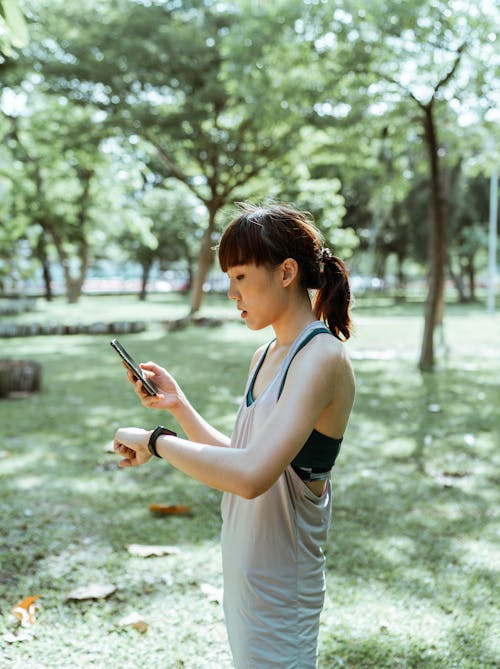 9. Smart shoes
Smart shoes are enabled with Bluetooth, which can be connected to apps
present on your smartphone. They run on battery-operated operating systems and look like your everyday shoes. Users can track their activities like the total number of steps taken or the number of calories burnt, other than being able to access
phone calls and emails through these shoes.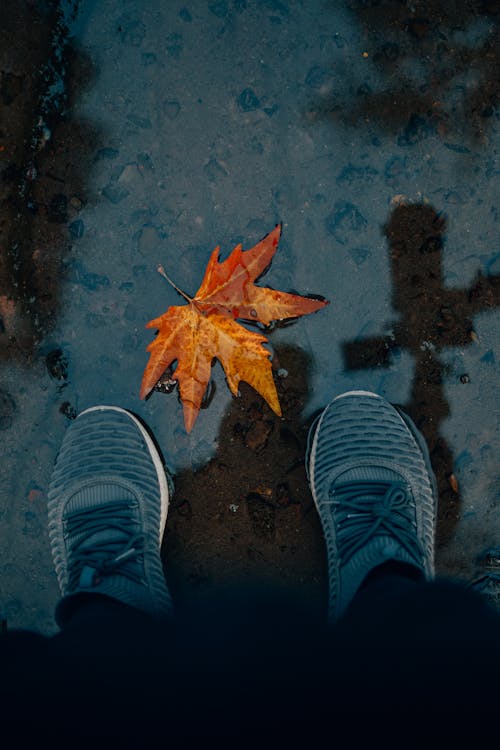 10. Smart Jewellery
As we all are aware of smart clothing and smart shoes; smart clothing is
something doing rounds on social media and news. It looks like normal jewellery with a mix of tech. It is a smart way to amalgamate jewellery with modern innovation in technology.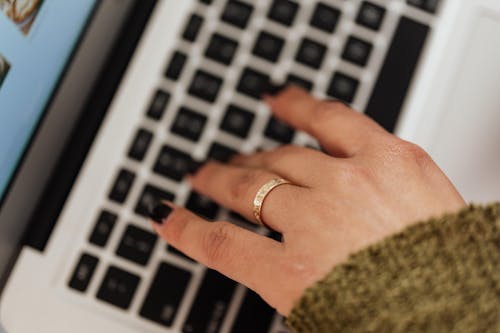 Check other articles in tech: Best Bottom-Loading Water Dispenser with Ice Maker